Phou Khao Khouay National Biodiversity Conservation Area is a protected area in Laos. It is located 40 kilometres northeast of Vientiane. It was established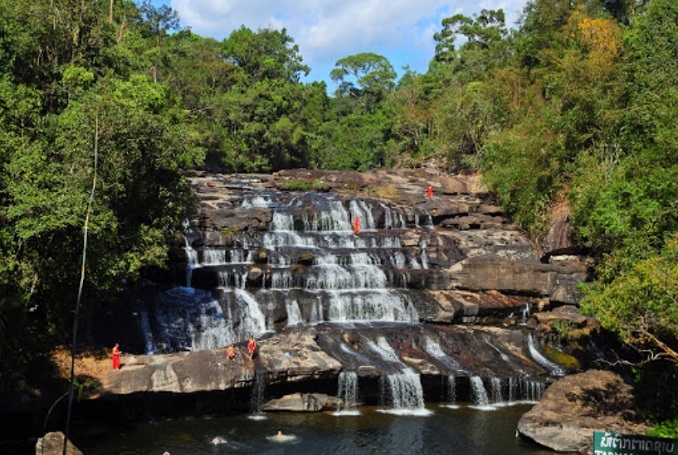 on 29 October 1993 covering an area of 2,000 km2 extending into Xaisomboun Province, Vientiane Prefecture, Vientiane Province, and Bolikhamsai Province.
Phou Khao Khouay is also well known with the great scenery and many beautiful waterfall such as Tad Xay (Xai) Waterfall, Tad Leuk Waterfall, the NPA offer trail through dry evergreen and mixed deciduous forest.
8:00 AM Our tour guide and driver will come and pick you up from your hotel in Vientiane, We start our trip with a short drive to Ban Hatkhai, where we will take a long-tail boat up-stream on the Nam Mang.
Before continuing along one of it's tributaries, HouayXai, a 2 hours trek on the trail through the ever-green canopy till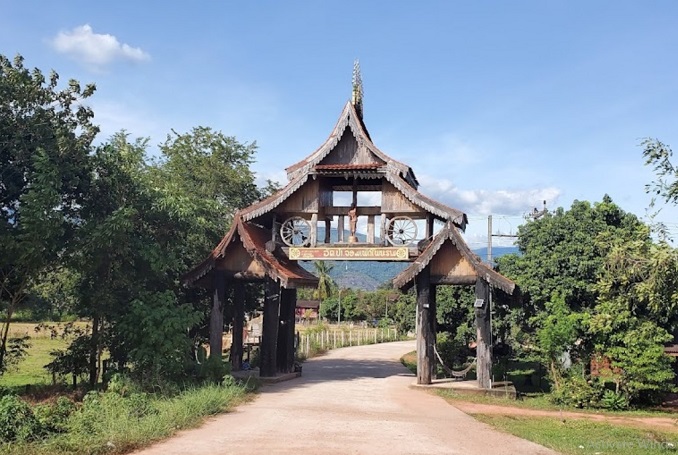 the top. We will have a picnic lunch on the way.
The magnificent pair of waterfalls Tad Xay and PhaXay, particularly beautiful during and after the rainy season, Arrive Tad Xai Waterfall with it beauty of screnery and beautiful and clean water We set our selves a chill, we have 45 to 1 hour to swim and relax by the waterfall before get back to your Vientiane City Hotel.
4:30 PM Arrive Vientiane city we drop you off at your hotel the tour finish!
Approximately: 2.5 hour transfer, 1 hour boating & 2 hours trekking End of 1 day tour: We return to Vientiane from Ban Hatkhai